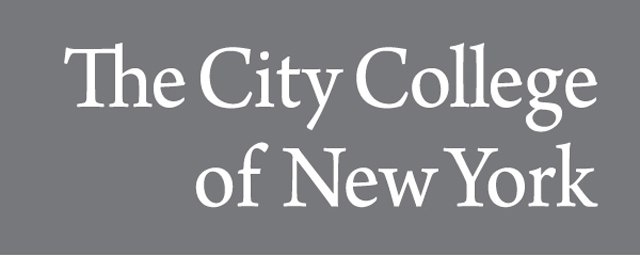 Department
International Relations
First Advisor
Jean Krasno
Keywords
Russia, gender-based violence, human trafficking
Abstract
Gender-based violence can take various forms – physical, sexual, psychological, and economic. Violence against women is a global public health problem and not only violates human rights, but also hampers productivity, reduces human capital, and undermines economic growth. Since the collapse of the Soviet Union in 1991, human trafficking for sexual exploitation and domestic violence have become a significant problem in post-communist countries. The fall of the Soviet Union also shaped national gender policies in post-communist countries. Despite the common challenges they face, success in implementing anti-trafficking procedures and measures against domestic violence varies from country to country.
According to the U.S. Department of State annual reports, Russia has been recognized as a country with an extremely low level of government effort to eliminate human trafficking since 2005. In June 2013, Russia was downgraded to the lowest possible Tier 3 ranking, which means that it might be subjected to certain sanctions. Russia is identified as a country of origin, transit, and destination for both victims of sex and labor trafficking. On the contrary, the Czech Republic has been ranked in Tier 1 before 2011 and again for three years in a row since 2012 which is a rare high ranking for a former post-communist country.
Annually over fourteen thousand women in Russia are murdered by their current or former intimate partners. It literally means that every two hours three women in Russia die because of domestic violence. Despite alarming statistics, federal legislation to combat domestic violence is lacking in Russia. In a contrast, the Czech government introduced a comprehensive multilevel mechanism of protection of victims of domestic violence. Through comparison of policies against human trafficking and domestic violence in Russia and the Czech Republic, I attempt to evaluate recognition of gender-based violence and a strategy for fighting it in selected countries.
Recommended Citation
Lebron, Alena, "Gender Based Violence as a Continuum of Human Rights Violations in Russia and the Czech Republic" (2015). CUNY Academic Works.
https://academicworks.cuny.edu/cc_etds_theses/342