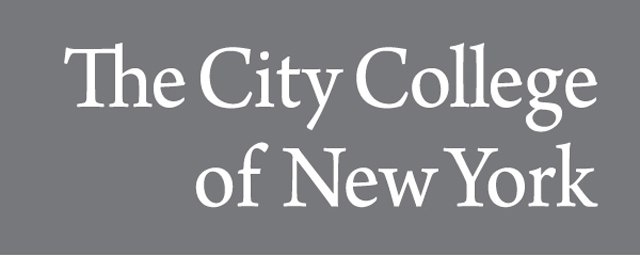 First Advisor
Eric Fertuck
Second Advisor
Robert Melara
Keywords
childhood, trauma, insecure attachment, paranoid personality disorder
Abstract
Background: Recent literature consistently shows a relationship between childhood trauma (CT) and personality pathology. History of childhood abuse leads to severe loss of trust. This loss of trust in early years is a strong predictor of the majority of personality disorders and is related to several problems in adulthood such as insecure attachment and distrust in interpersonal relationships. Although distrust is the key diagnostic component of Paranoid PD (PPD), empirical research mostly focused on borderline personality disorder (BPD) yielding limited information about PPD regarding its development and potential risk factors. This study has two aims. First is to examine the CT (i.e., sexual and emotional abuse) and PPD relationship. Second is to explore whether this relationship is mediated by interpersonal trust and insecure attachment.
Methods: One hundred and forty-three college students were assessed using self-report measures to examine PPD symptoms, interpersonal trust, insecure attachment and childhood trauma. Results: Higher levels of emotional abuse were correlated with more PPD symptoms. Interpersonal trust was not a mediator since there was not a significant correlation with emotional abuse. Contrary to the literature, higher levels of attachment anxiety but not attachment avoidance fully mediated the relationship between higher levels of emotional abuse and more PPD features.
Conclusions: To our knowledge, this is the first study that specifically focused on insecure attachment, childhood trauma and PPD relationship. Findings suggest that people with a history of emotional abuse and higher attachment anxiety tend to have higher PPD symptoms. Despite the limitations of self-report data, findings can shed light THE RELATIONSHIP BETWEEN CHILDHOOD TRAUMA AND PARANOID PERSONALITY DISORDER SYMPTOMS on a comparatively under-researched area by determining its risk factors.
Recommended Citation
Arikan, Ayse, "THE RELATIONSHIP BETWEEN CHILDHOOD TRAUMA AND PARANOID PERSONALITY DISORDER SYMPTOMS" (2016). CUNY Academic Works.
https://academicworks.cuny.edu/cc_etds_theses/620