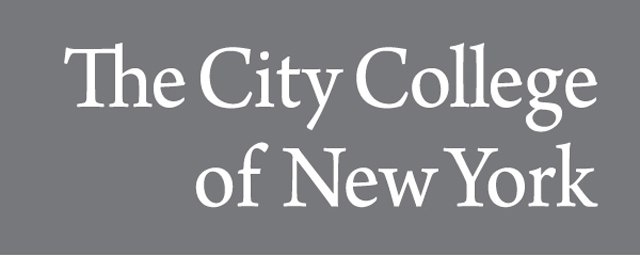 First Advisor
Mikhal Dekel
Second Advisor
Harold A Veeser
Keywords
domination of women in literature
Abstract
CRAFTING OPPRESSION OF WOMEN
IN NOVELS BY WRITERS OF COLOR
Abstract:
This thesis explores methods used by the writers of five realist novels, to create oppressive situations for female characters in their work. In writing about these novels, the aim is to see how authors use fictional characters to illustrate actual female oppression. The novels drawn from different cultures, share the depiction of female oppression.
Specific situation: INCIDENTS IN THE LIFE OF A SLAVE GIRL Harriet Jacobs
Domestic / Social: THE JOYS OF MOTHERHOOD Bucchi Emecheta
COMING TO BIRTH Marjory O. Macgoya,
Violent Oppression: THE COLOR PURPLE Alice Walker
PURPLE HIBISCUS Chimamanda N. Adichie
'Benign' Non Violent Oppression: BRICK LANE Monica Ali
The categories of oppression to be discussed in this thesis are 1. Situational domination of a particular female character. The oppression takes place within the larger oppression of slavery. 2. Domestic or social oppression defined her as when oppression is part of the cultural norm. 3. Violent Oppression male characters exert physical domination over female characters. 4. 'Benign' or non violent oppression where the female characters are not harmed physically but are repressed in order to advance the status of the male characters.
The focus will be on use of literary devices and placement of characters. This thesis will also consider the, setting and the techniques the writers used to weave the situations of oppression. Each novel will be discussed according to the above categories. Characters and the counterparts they represent in society are central to creating oppression. The conclusion will deal with why the individual authors concluded their novels as they did. The resolutions will be discussed as well as alternative options and what rationale either would have to the characters.
Recommended Citation
Phillips, Jacqueline Annette, "Crafting Oppression of Women in Novels by Writers of Color" (2018). CUNY Academic Works.
https://academicworks.cuny.edu/cc_etds_theses/749
Available for download on Monday, July 31, 2023
COinS