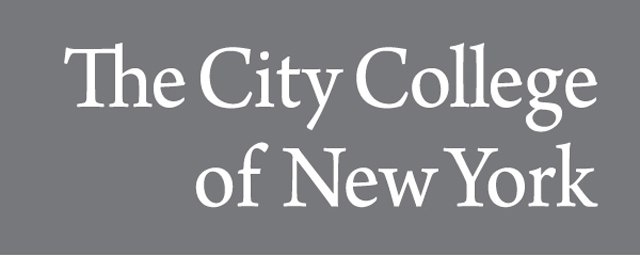 Document Type
Dissertation
Department
Civil Engineering
First Advisor
Mahdieh Allahviranloo
Keywords
transportation, optimization, modeling, machine learning, data analysis, predictive modeling
Abstract
Nowadays city mobility is challenging, mainly in populated metropolitan areas. Growing commute demands, increase in the number of for-hire vehicles, enormous escalation in several intra-city deliveries and limited infrastructure (road capacities), all contribute to mobility challenges. These challenges typically have significant impacts on residents' quality-of-life particularly from an economic and environmental perspective. Decision-makers have to optimize transportation resources to minimize the system externalities (especially in large-scale metropolitan areas). This thesis focus on the intra-city mobility problems experienced by travelers (in the form of congestion and imbalance taxi resources) and businesses (in the form of last-mile delivery), while taking into consideration a measurement of potential adoption by citizens (in the form of a survey). To find solutions for this mobility problem this dissertation proposes three distinct and complementary methodological studies.
First, taxi demand is predicted by employing a deep learning approach that leverages Long Short-Term Memory (LSTM) neural networks, trained over publicly available New York City taxi trip data. Taxi pickup data are binned based on geospatial and temporal informational tags, which are then clustered using a technique inspired by Principal Component Analysis. The spatiotemporal distribution of the taxi pickup demand is studied within short-term periods (for the next hour) as well as long-term periods (for the next 48 hours) within each data cluster. The performance and robustness of the LSTM model are evaluated through a comparison with Adaptive Boosting Regression and Decision Tree Regression models fitted to the same datasets.
On the next study, an On-Demand Dynamic Crowdshipping system is designed to utilize excess transport capacity to serve parcel delivery tasks and passengers collectively. This method is general and could be expanded and used for all types of public transportation modes depending upon the availability of data. This system is evaluated for the case study of New York City and to assess the impacts of the crowdshipping system (by using taxis as carriers) on trip cost, vehicle miles traveled, and people travel behavior.
Finally, a Stated Preference (SP) survey is presented, designed to collect information about people's willingness to participate in a crowdshipping system. The survey is analyzed to determine the essential attributes and evaluate the likelihood of individuals participating in the service either as requesters or as carriers. The survey collects information on the preferences and important attributes of New York citizens, describing what segments of the population are willing to participate in a crowdshipping system.
While the transportation problems are complex and approximations had to be done within the studies to achieve progress, this dissertation provides a comprehensive way to model and understand the potential impact of efficient utilization of existing resources on transportation systems. Generally, this study offer insights to decisions makers and academics about potential areas of opportunity and methodologies to optimize the transportation system of densely populated areas. This dissertation offers methods that can optimize taxi distribution based on the demand, optimize costs for retail delivery, while providing additional income for individuals. It also provides valuable insights for decision makers in terms of collecting population opinion about the service and analyzing the likelihood of participating in the service. The analysis provides an initial foundation for future modeling and assessment of crowdshipping.
Recommended Citation
najaf abadi, shirin, "Designing an On-Demand Dynamic Crowdshipping Model and Evaluating its Ability to Serve Local Retail Delivery in New York City" (2019). CUNY Academic Works.
https://academicworks.cuny.edu/cc_etds_theses/809