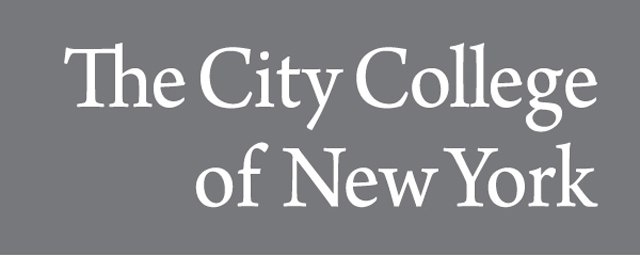 Department
International Relations
First Advisor
Jean Krasno
Keywords
Chemicals, Regulation, European Union, EU, REACH, TSCA
Abstract
The European Union is the world's leading regulator, imposing strict laws on all sectors of industry including chemical manufacturers. The bloc's programs imposing these strict chemical regulations are entitled Restriction of Hazardous Substances Directive (RoHS) and Registration, Evaluation, Authorization and Restriction of Chemicals, or REACH. These laws are imposed to ensure that the chemicals present in products are properly recorded and to ensure the health and safety of citizens and the environment. This thesis will discuss the role the European Union plays in the world regarding the chemical industry and how countries modify their own regulations to ensure their companies have continued access to the EU's market, and with the use of case studies which test The Brussels Effect, coined by Anu Bradford. The history of European integration and the European Union is discussed, as it provides important context for why the bloc imposes strict regulatory standards. The largest trading partners of the EU were forced to comply and adopt many of the EU's new laws while one in particular (the United States) did not, and instead left it up to the private companies.
The evidence reported in this thesis will prove that the European Union is the world's leading regulator of chemical and toxic waste substances and that many non-EU countries are forced to comply and adopt REACH-like policies if they want to have continued access to the EU's markets. Three of the EU's largest trading partners, South Korea, Japan and China amended their chemical regulations to be more in line with the EU. Further, the EU will continue to be the most important regulator for at least another half century. It will be up to other countries with large markets to decide if they want to be crowned as the world's regulator.
I recommend that developed countries agree on one set of regulations to ensure the health and safety of their citizens and the environment as a whole. Developing countries are not well-equipped enough yet to abide by these standards, therefore, allowing them to have their own standards is understandable. Eventually, as developing countries grow, the health and safety of all citizens and the environment will become the norm.
Recommended Citation
Silberger, Matthew, "The World's Leading Regulator: Why Countries Must Abide by the European Union's Strict Chemical Laws and What that Means For its Closest Trading Partners" (2021). CUNY Academic Works.
https://academicworks.cuny.edu/cc_etds_theses/921