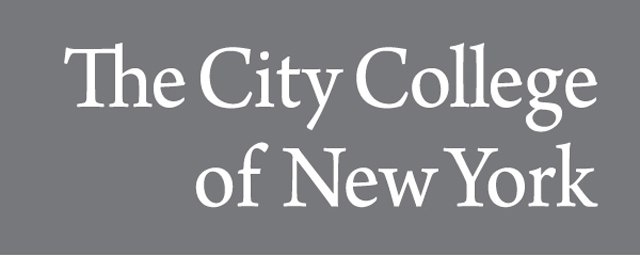 Document Type
Dissertation
Department
Chemical Engineering
First Advisor
Marco J. Castaldi
Keywords
Catalysis, Kinetics, Shock Tube, Methane, Oxidation
Abstract
The mechanism for the catalytic partial oxidation of methane has been debated in scientific literature for over 20 years. This is a seemingly simple reaction producing CO, CO2, H2 and H2O through either partial oxidation followed by complete oxidation or complete oxidation followed by reforming steps. What is happening when the reaction is allowed to occur in an environment absent of transport limitations, absent of temperature gradients and temperature changes, absent of boundary layers must be understood and, until now, has yet to be achieved in one experimental technique.
A novel method using a one of a kind catalytic shock tube technique has been developed for heterogeneous reactions to address the issues and obtain intrinsic kinetic information by identifying and quantifying the products, reactants, and stable intermediates of reaction for extremely short reaction times in stagnant conditions. To approach this problem, multiple experiments were conducted at various reaction conditions to resolve this debate. Dilute reaction mixtures of stoichiometric, equal proportion and fuel rich methane and oxygen in the presence of platinum catalysts were reacted in a single-pulse shock tube by 27-52 psi shock waves at temperatures ranging between 850-1600 K for reaction times of 2.1-6.4 ms. For each reaction condition, using both fixed and powder catalyst, the products, reactants, and stable intermediates were measured and analyzed. The results from these experiments concluded that the reaction pathway of the catalytic partial oxidation of methane proceeds through the complete oxidation of methane forming carbon dioxide and water as stable products initially, followed by slower steam and dry reforming steps that produce carbon monoxide and hydrogen. Understanding the fundamental reaction mechanism enables optimization of the catalytic partial oxidation of methane throughout all applications.
To tie in this work to industrial catalytic partial oxidation processes, the catalytic partial oxidation of natural gas, gasoline and diesel was investigated using a flow through reactor at atmospheric and high pressure for a range of fuel rich equivalence ratios. This work used an Alloy Surface Company (ASC) proprietary metallic monolith catalyst that proved to have similar activity to other catalysts reported in literature. These experiments provided a thorough analysis of the olefin production as well as showed the effects of high pressure on the catalytic partial oxidation reactions, which is unique in literature.
Recommended Citation
Smith, Robyn E., "Elucidation of the Catalytic Partial Oxidation of Methane Utilizing the One-of-a-Kind Catalytic Shock Tube Technique" (2019). CUNY Academic Works.
https://academicworks.cuny.edu/cc_etds_theses/953