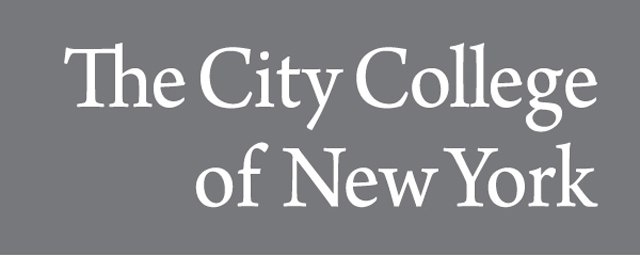 First Advisor
Ellen Handy
Second Advisor
Marjorie Munsterberg
Abstract
James Abbott McNeill Whistler (1834-1903) is an important figure in the development of art photography. His lyrical and atmospheric images were not only admired by modernist painters, but also influenced many photographers who aspired to be artists. His treatment of the subject matter, careful selection of paper, and arduous printing process gave profound inspiration to many of the early twentieth century photographers.
Nonetheless, Whistler's own attitude towards the medium of photography was quite elusive. He never took the camera seriously as a tool of his artistic expression and photography was never included in his oeuvre. The artist never explained his position in the nineteenth-century debate of whether photography belonged to fine art or was a branch of science. There has been much scholarly research and writing about Whistler's art and its influence on late nineteenth century photography, but few have been concerned with Whistler's own views on the medium.
I this paper, I examine Whistler's use of photographs in my attempt to contextualize his view of photography as an artistic medium. What was photography for Whistler? How did he see it in relation to art? The purpose of this study is to offer a fresh insight into the art and ideas of James Abbott McNeill Whistler, one of the greatest artists of the nineteenth century.
Recommended Citation
Suda, Hiroko, "James Abbott McNeill Whistler: Photographs of His Paintings and the Art of Photography" (2008). CUNY Academic Works.
https://academicworks.cuny.edu/cc_etds_theses/973