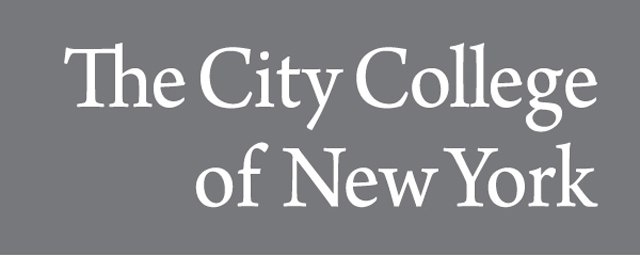 Title
Publication Date
Summer 6-12-2018
Abstract
This is my syllabus for USSO 10100 in the first summer session of 2018.This is an example of a ZTC syllabus, a syllabus for a course in which there are no textbook requirements. All materials for the course are drawn from free online resources such as Wikisource, Whitehouse,gov, and C-SPAN. This syllabus shows one wa y to do a free course.
-Johnnie Wilder, Ph.D.
Creative Commons License


This work is licensed under a Creative Commons Attribution 4.0 License.