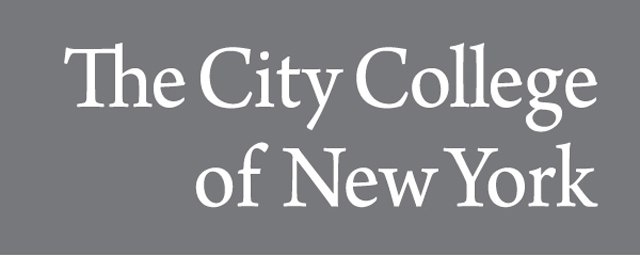 Document Type
Reference Material
Publication Date
Summer 6-12-2018
Abstract
This is a supplement to my syllabus for USSO 10100, United States Society 10100. This supplement contains links to online resources that cover the subjects that would ordinarily be covered in a textbook. Some resources are literary selections. Other resources are videos. All of the resources included in this supplement to my syllabus are free. This is one approach to a ZTC USSO course.
-Johnnie Wilder, Ph.D.
Creative Commons License


This work is licensed under a Creative Commons Attribution 4.0 License.