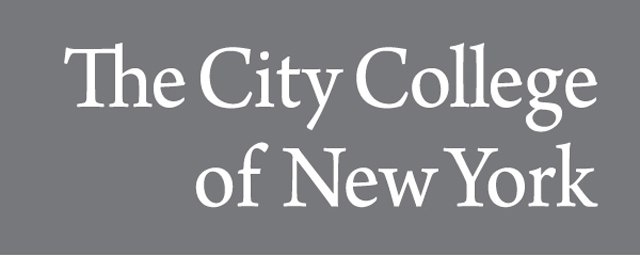 Publication Date
Winter January 2014
Abstract
There have been numerous calls to engage students in science as science is done. A survey of 90-plus faculty members explores barriers and incentives when developing a research-based genomics course. The results indicate that a central core supporting a national experiment can help overcome local obstacles.
Recommended Citation
Lopatto, D., Hauser, C., Jones, C. J., Paetkau, D., Chandrasekaran, V., Dunbar, D. . . . Elgin, S. C. (2014). A Central Support System Can Facilitate Implementation and Sustainability of a Classroom-Based Undergraduate Research Experience (CURE) in Genomics. CBE Life Sciences Education, 13(4), 711-723. doi:10.1187/cbe.13-10-0200.