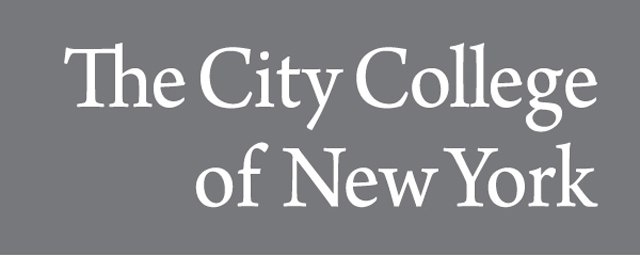 Publication Date
Spring January 2014
Abstract
While course-based research in genomics can generate both knowledge gains and a greater appreciation for how science is done, a significant investment of course time is required to enable students to show gains commensurate to a summer research experience. Nonetheless, this is a very cost-effective way to reach larger numbers of students.
Recommended Citation
Shaffer, C. D., Alvarez, C. J., Bednarski, A. E., Dunbar, D., Goodman, A. L., Reinke, C. . . . Elgin, S. C. (2014). A Course-Based Research Experience: How Benefits Change with Increased Investment in Instructional Time. CBE Life Sciences Education, 13(1), 111-130. doi:10.1187/cbe-13-08-0152.