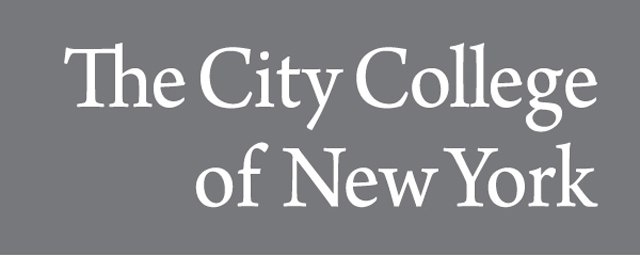 Publication Date
May 2015
Abstract
Matrix metalloproteinases (MMPs), a large family of calcium-dependent zinc-containing endopeptidases, are involved in the tissue remodeling and degradation of the extracellular matrix. MMPs are widely distributed in the brain and regulate various processes including microglial activation, inflammation, dopaminergic apoptosis, blood-brain barrier disruption, and modulation of α-synuclein pathology. High expression of MMPs is well documented in various neurological disorders including Parkinson's disease (PD), Alzheimer's disease (AD), Japanese encephalitis (JE), and Glaucoma. Although potentially critical, the role of MMPs in neuronal disorders is under-investigated. The present review summarizes the role of MMPs in neurodegeneration with a particular emphasis on PD, AD, JE, and Glaucoma.
Recommended Citation
Singh, D., Srivastava, S. K., Chaudhuri, T. K. & Upadhyay, G. (2015). Multifaceted role of matrix metalloproteinases (MMPs). Frontiers in Molecular Biosciences, 2, 19. doi:10.3389/fmolb.2015.00019.