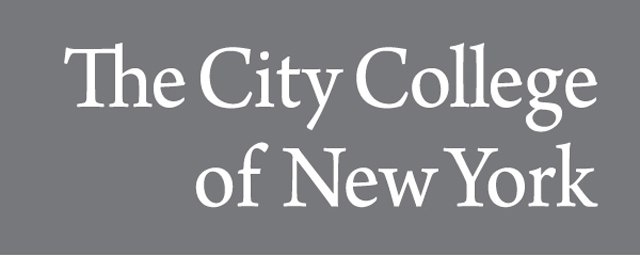 Publication Date
July 2015
Abstract
Background Pathological classification of cervical intraepithelial neoplasia (CIN) is problematic as it relies on subjective criteria. We developed an imaging method that uses spectroscopy to assess the fluorescent intensity of cervical biopsies derived directly from hematoxylin and eosin (H&E) stained tissues. Methods Archived H&E slides were identified containing normal cervical tissue, CIN I, and CIN III cases, from a Community Hospital and an Academic Medical Center. Cases were obtained by consensus review of at least 2 senior pathologists. Images from H&E slides were captured first with bright field illumination and then with fluorescent illumination. We used a Zeiss Axio Observer Z1 microscope and an AxioVision 4.6.3-AP1 camera at excitation wavelength of 450–490 nm with emission captured at 515–565 nm. The 32-bit grayscale fluorescence images were used for image analysis. Results We reviewed 108 slides: 46 normal, 33 CIN I and 29 CIN III. Fluorescent intensity increased progressively in normal epithelial tissue as cells matured and advanced from the basal to superficial regions of the epithelium. In CIN I cases this change was less prominent as compared to normal. In high grade CIN lesions, there was a slight or no increase in fluorescent intensity. All groups examined were statistically different. Conclusion Presently, there are no markers to help in classification of CIN I-III lesions. Our imaging method may complement standard H&E pathological review and provide objective criteria to support the CIN diagnosis.
Recommended Citation
Castellanos, M. R., Szerszen, A., Gundry, S., Pirog, E. C., Maiman, M., Rajupet, S. . . . Fata, J. E. (2015). Diagnostic imaging of cervical intraepithelial neoplasia based on hematoxylin and eosin fluorescence. Diagnostic Pathology, 10, 119. doi:10.1186/s13000-015-0343-8.