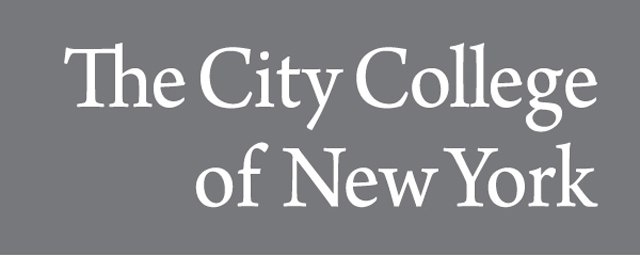 Publication Date
February 2011
Abstract
Single-stranded (ss) circular oligodeoxynucleotides were previously found to undergo rolling circle transcription (RCT) by phage and bacterial RNA polymerases (RNAPs) into tandemly repetitive RNA multimers. Here, we redesign them to encode minimal primary miRNA mimics, with the long term aim of intracellular transcription followed by RNA processing and maturation via endogenous pathways. We describe an improved method for circularizing ss synthetic DNA for RCT by using a recently described thermostable RNA ligase, which does not require a splint oligonucleotide to juxtapose the ligating ends. In vitro transcription of four templates demonstrates that the secondary structure inherent in miRNA-encoding vectors does not impair their RCT by RNAPs previously shown to carry out RCT. A typical primary-miRNA rolling circle transcript was accurately processed by a human Drosha immunoprecipitate, indicating that if human RNAPs prove to be capable of RCT, the resulting transcripts should enter the endogenous miRNA processing pathway in human cells. Circular oligonucleotides are therefore candidate vectors for small RNA delivery in human cells, which express RNAPs related to those tested here.
Recommended Citation
Seidl, C. I. & Ryan, K. (2011). Circular Single-Stranded Synthetic DNA Delivery Vectors for MicroRNA. PLoS ONE, 6(2), e16925. doi:10.1371/journal.pone.0016925.