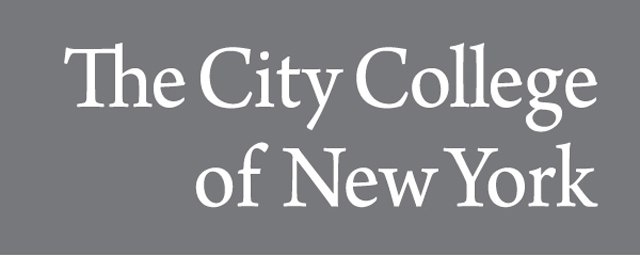 Publication Date
4-4-2014
Abstract
Addresses what reference librarians should do when patrons ask for information about explosives or dangerous drugs. Explores how reference librarians can possibly deter people from dangerous, unmediated searches by proactively providing information and actual examples on the dangers and risks of making and using these materials.
Recommended Citation
Philip Barnett Requests About Explosives and Illicit Drugs: A New Paradigm. The Reference Librarian. Volume 55, Issue 2, 2014, pages 118-127.