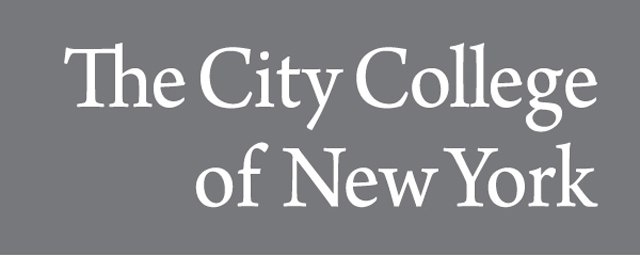 Publication Date
October 2014
Abstract
Spatial frequency spectra from cervical intraepithelial neoplasia (CIN) tissues are used to detect differences among different grades of human cervical tissues. The randomness of the structures of tissues from normal to different stages of CIN tissues is recognized by analyzing the spatial frequency. This study offers a simpler and better way to recognize the alterations among normal and different stages of CIN tissue, which are reflected by spatial information containing within the periodic or random structures of different types of tissue.
Recommended Citation
Pu, Y., Jagtap, J., Pradhan, A. & Alfano, R. R. (2014). Spatial Frequency Analysis for Detecting Early Stage of Cancer in Human Cervical Tissues. Technology in Cancer Research & Treatment, 13(5), 421-425. doi:10.7785/tcrtexpress.2013.600270.