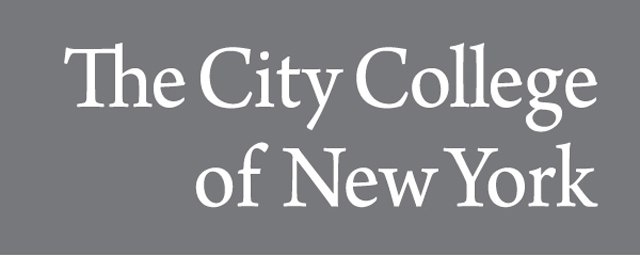 Publication Date
December 2013
Abstract
Presynaptic voltage-gated calcium CaV2.2 channels play a privileged role in spinal level sensitization following peripheral nerve injury. Direct and indirect inhibitors of CaV2.2 channel activity in spinal dorsal horn are analgesic in chronic pain states. CaV2.2 channels represent a family of splice isoforms that are expressed in different combinations according to cell-type. A pair of mutually exclusive exons in the CaV2.2 encoding Cacna1b gene, e37a and e37b, differentially influence morphine analgesia. In mice that lack exon e37a, which is enriched in nociceptors, the analgesic efficacy of intrathecal morphine against noxious thermal stimuli is reduced. Here we ask if sequences unique to e37a influence: the development of abnormal thermal and mechanical sensitivity associated with peripheral nerve injury; and the actions of two other classes of analgesics that owe part or all of their efficacy to CaV2.2 channel inhibition. We find that: i) the analgesic efficacy of morphine, but not ziconotide or gabapentin, is reduced in mice lacking e37a, ii) the induction and maintenance of behaviors associated with sensitization that accompany peripheral nerve injury, do not require e37a-specific sequence, iii) intrathecal morphine, but not ziconotide or gabapentin analgesia to thermal stimuli is significantly lower in wild-type mice after peripheral nerve injury, iv) the analgesic efficacy of ziconotide and gabapentin to mechanical stimuli is reduced following nerve injury, and iv) intrathecal morphine analgesia to thermal stimuli in mice lacking e37a is not further reduced by peripheral nerve injury. Our findings show that the analgesic action of morphine, but not ziconotide or gabapentin, to thermal stimuli is linked to which Cacna1b exon, e37a or e37b, is selected during alternative pre-mRNA splicing.
Recommended Citation
Jiang, Y., Andrade, A. & Lipscombe, D. (2013). Spinal morphine but not ziconotide or gabapentin analgesia is affected by alternative splicing of voltage-gated calcium channel CaV2.2 pre-mRNA. Molecular Pain, 9, 67-67. doi:10.1186/1744-8069-9-67.