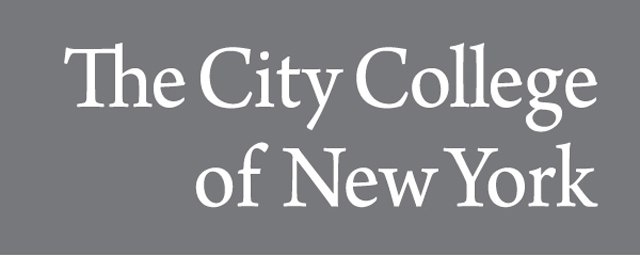 Publication Date
March 2014
Abstract
Studies show that patients with schizophrenia exhibit impaired responses to sensory stimuli, especially at the early stages of neural processing. In particular, patients' alpha-band (8–14 Hz) event-related desynchronization (ERD) and visual P1 event-related potential (ERP) component tend to be significantly reduced, with P1 ERP deficits greater for visual stimuli biased towards the magnocellular system. In healthy controls, studies show that pre-stimulus alpha (background alpha) plays a pivotal role in sensory processing and behavior, largely by shaping the neural responses to incoming stimuli. Here, we address whether patients' ERD and P1 deficits stem from impairments in pre-stimulus alpha mechanisms. To address this question we recorded electrophysiological activity in patients with schizophrenia and healthy controls while they engaged in a visual discrimination task with low, medium, and high contrast stimuli. The results revealed a significant decrease in patients' ERDs, which was largely driven by reductions in pre-stimulus alpha. These reductions were most prominent in right-hemispheric areas. We also observed a systematic relationship between pre-stimulus alpha and the P1 component across different contrast levels. However, this relationship was only observed in healthy controls. Taken together, these findings highlight a substantial anomaly in patients' amplitude-based alpha background activity over visual areas. The results provide further support that pre-stimulus alpha activity plays an active role in perception by modulating the neural responses to incoming sensory inputs, a mechanism that seems to be compromised in schizophrenia.
Recommended Citation
Abeles, I. Y. & Gomez-Ramirez, M. (2014). Impairments in Background and Event-Related Alpha-Band Oscillatory Activity in Patients with Schizophrenia. PLoS ONE, 9(3), e91720. doi:10.1371/journal.pone.0091720.