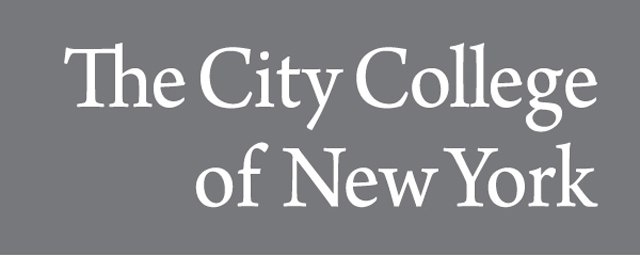 Publication Date
August 2010
Abstract
Background During vascular injury, vascular smooth muscle cells (SMCs) and fibroblasts/myofibroblasts (FBs/MFBs) are exposed to altered luminal blood flow or transmural interstitial flow. We investigate the effects of these two types of fluid flows on the phenotypes of SMCs and MFBs and the underlying mechanotransduction mechanisms. Methodology/Principal Findings Exposure to 8 dyn/cm2 laminar flow shear stress (2-dimensional, 2-D) for 15 h significantly reduced expression of α-smooth muscle actin (α-SMA), smooth muscle protein 22 (SM22), SM myosin heavy chain (SM-MHC), smoothelin, and calponin. Cells suspended in collagen gels were exposed to interstitial flow (1 cmH2O, ∼0.05 dyn/cm2, 3-D), and after 6 h of exposure, expression of SM-MHC, smoothelin, and calponin were significantly reduced, while expression of α-SMA and SM22 were markedly enhanced. PD98059 (an ERK1/2 inhibitor) and heparinase III (an enzyme to cleave heparan sulfate) significantly blocked the effects of laminar flow on gene expression, and also reversed the effects of interstitial flow on SM-MHC, smoothelin, and calponin, but enhanced interstitial flow-induced expression of α-SMA and SM22. SMCs and MFBs have similar responses to fluid flow. Silencing ERK1/2 completely blocked the effects of both laminar flow and interstitial flow on SMC marker gene expression. Western blotting showed that both types of flows induced ERK1/2 activation that was inhibited by disruption of heparan sulfate proteoglycans (HSPGs). Conclusions/Significance The results suggest that HSPG-mediated ERK1/2 activation is an important mechanotransduction pathway modulating SMC marker gene expression when SMCs and MFBs are exposed to flow. Fluid flow may be involved in vascular remodeling and lesion formation by affecting phenotypes of vascular wall cells. This study has implications in understanding the flow-related mechanobiology in vascular lesion formation, tumor cell invasion, and stem cell differentiation.
Recommended Citation
Shi, Z., Abraham, G. & Tarbell, J. M. (2010). Shear Stress Modulation of Smooth Muscle Cell Marker Genes in 2-D and 3-D Depends on Mechanotransduction by Heparan Sulfate Proteoglycans and ERK1/2. PLoS ONE, 5(8), e12196. doi:10.1371/journal.pone.0012196.