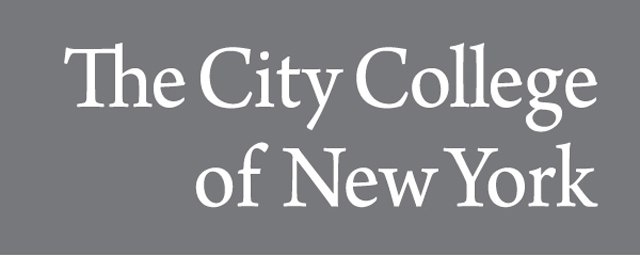 Abstract
Although the nominative case has typically been viewed as a syntactic device marking the subject of the verb of a sentence, that case in Latin must instead be understood as a communicative tool operating at the discourse level if its entire distribution is to be accounted for. Attested instances of the Latin nominative case without any verb force this shift. Nominatives with and without verbs alike can be accounted for if concentration of attention at the discourse level is treated as the operative factor. Once the function of the Latin nominative case is properly understood, its distinction from other grammatical morphology (verb forms and demonstrative forms) can be better appreciated. There may be implications for other languages with nominative case morphology that is independent of the verb.
Recommended Citation
Davis, Joseph. 2016. "Latin Nominatives With and Without Verbs." WORD 62(2): 91-108.