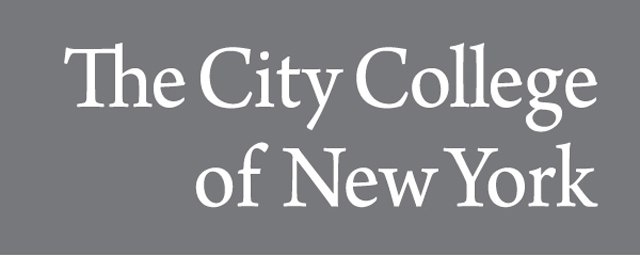 Abstract
Elmariah et al. (2016) found that 65% of the internal medicine residents who were assessed suffered from burnout. We have 3 concerns about the conclusion. First, the authors used a cutoff score on a burnout measure that is problematic because (a) it is devoid of theoretical or clinical grounding and (b) burnout items were formatted in an unorthodox manner, and (c) including residents who responded "neutral" to a symptom item among those identified as burned out. Second, the authors identified as burned out residents who worked on the night float rotation although the data suggest otherwise. Third information on symptom changes from before to after duty-hour changes took place were absent. More rigor is needed in burnout research if effective decisions are to be made in terms of occupational health policies.
Recommended Citation
Bianchi, R., Schonfeld, I.S., & Laurent, E. (2016). Burnout's prevalence estimations: A house of cards? American Journal of Medical Quality, 31, 492. doi: 10.1177/1062860616645856.