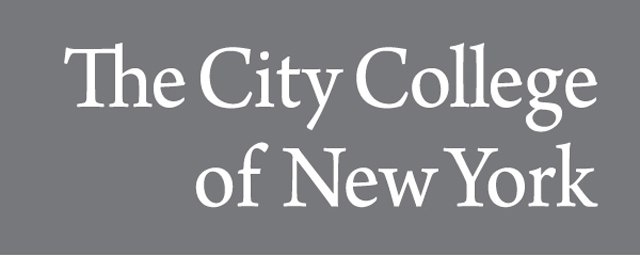 Publication Date
1-4-2011
Abstract
Background:Several genetic and environmental factors have been linked to Systemic Lupus Erythematosus (SLE). One environmental trigger that has a strong association with SLE is the Epstein Barr Virus (EBV). Our laboratory previously demonstrated that BALB/c mice expressing the complete EBNA-1 protein can develop antibodies to double stranded DNA (dsDNA). The present study was undertaken to understand why anti-dsDNA antibodies arise during the immune response to EBNA-1.
Methodology/Principal Findings: In this study, we demonstrated that mouse antibodies elicited in response to EBNA-1 cross-react with dsDNA. First, we showed that adsorption of sera reactive with EBNA-1 and dsDNA, on dsDNA cellulose columns, diminished reactivity with EBNA-1. Next, we generated mononclonal antibodies (MAbs) to EBNA-1 and showed, by several methods, that they also reacted with dsDNA. Examination of two cross-reactive MAbs—3D4, generated in this laboratory, and 0211, a commercial MAb—revealed that 3D4 recognizes the carboxyl region of EBNA-1, while 0211 recognizes both the amino and carboxyl regions. In addition, 0211 binds moderately well to the ribonucleoprotein, Sm, which has been reported by others to elicit a cross-reactive response with EBNA-1, while 3D4 binds only weakly to Sm. This suggests that the epitope in the carboxyl region may be more important for cross-reactivity with dsDNA while the epitope in the amino region may be more important for cross-reactivity with Sm.
Conclusions/Significance: In conclusion, our results demonstrate that antibodies to the EBNA-1 protein cross-react with dsDNA. This study is significant because it demonstrates a direct link between the viral antigen and the development of anti-dsDNA antibodies, which are the hallmark of SLE. Furthermore, it illustrates the crucial need to identify the epitopes in EBNA-1 responsible for this cross-reactivity so that therapeutic strategies can be designed to mask these regions from the immune system following EBV exposure.