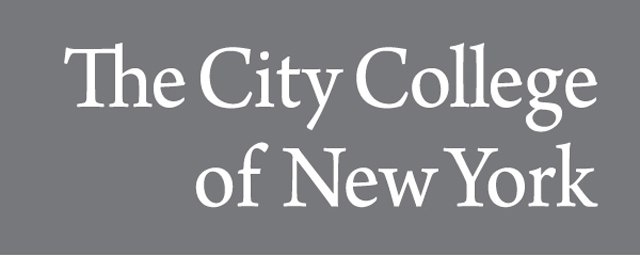 Publication Date
9-25-1986
Abstract
A number of authors have investigated mass inequalities for mesons and baryons in QCD. These provide rigorous nonperturbative constraints on the mass spectrum. Similar inequalities for glueballs are investigated. For nonzero spin J, in the large-Nc approximation, mJ - ⩾ mJ+ is found. (For J = 0, the existence of a gluon condensate can modify this statement.) There are also constraints on how fast mJ can grow with J. For example, for mJ = a + bJα, 0 ⩽ α ⩽ 1 is found, a result consistent with Regge behaviour.
Recommended Citation
'General Results on Glueball Masses in QCD,' I.J. Muzinich and V.P. Nair, Phys. Lett. 178B, 105 (1986).