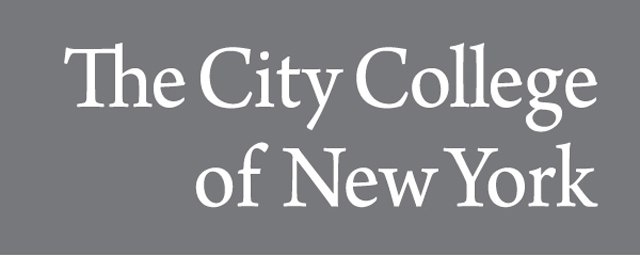 Publication Date
July 2014
Abstract
In this paper, we introduce the Hosoya-Spectral indices and the Hosoya information content of a graph. The first measure combines structural information captured by partial Hosoya polynomials and graph spectra. The latter is a graph entropy measure which is based on blocks consisting of vertices with the same partial Hosoya polynomial. We evaluate the discrimination power of these quantities by interpreting numerical results.
Recommended Citation
Dehmer, M., Mowshowitz, A. & Shi, Y. (2014). Structural Differentiation of Graphs Using Hosoya-Based Indices. PLoS ONE, 9(7), e102459. doi:10.1371/journal.pone.0102459.