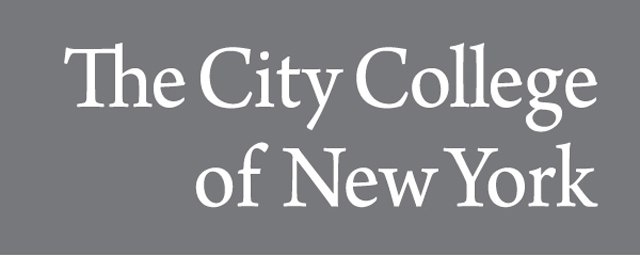 Publication Date
January 2015
Abstract
Because breast cancer patient survival inversely correlates with metastasis, we engineered vehicles to inhibit both the C-X-C chemokine receptor type 4 (CXCR4) and lipocalin-2 (Lcn2) mediated migratory pathways. pH-responsive liposomes were designed to protect and trigger the release of Lcn2 siRNA. Liposomes were modified with anti-CXCR4 antibodies to target metastatic breast cancer (MBC) cells and block migration along the CXCR4-CXCL12 axis. This synergistic approach—coupling the CXCR4 axis blockade with Lcn2 silencing—significantly reduced migration in triple-negative human breast cancer cells (88% for MDA-MB-436 and 92% for MDA-MB-231). The results suggested that drug delivery vehicles engineered to attack multiple migratory pathways may effectively slow progression of MBC.
Recommended Citation
Guo, P., You, J., Yang, J., Jia, D., Moses, M. A. & Auguste, D. T. (2015). Inhibiting Metastatic Breast Cancer Cell Migration via the Synergy of Targeted, pH-triggered siRNA Delivery and Chemokine Axis Blockade. Molecular Pharmaceutics, 11(3), 755-765. doi:10.1021/mp4004699.