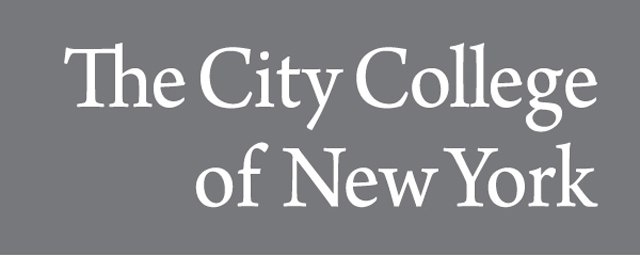 Publication Date
Fall 2016
Abstract
This paper presents the design, control, energy management, and implementation of the City College of New York (CCNY) direct current (DC) microgrid laboratory testbed. This facility was custom designed and implemented by researchers at CCNY with minimal off-the-shelf components to enable significant flexibility and reconfiguration capability. The microgrid consists of renewable energy resources, energy storage system and controllable loads, and can operate in either a grid-connected or an islanded mode. The design steps, requirements, and results of the developed testbed were discussed. Moreover, several operational scenarios were tested. The experimental results verify the applicability and flexibility of the developed microgrid testbed.
Recommended Citation
M. Saleh, Y. Esa, Y. Mhandi, W. Brandauer and A. Mohamed, "Design and Implementation of CCNY DC Microgrid Testbed," 2016 IEEE Industry Applications Society Annual Meeting, Portland, OR, 2016.