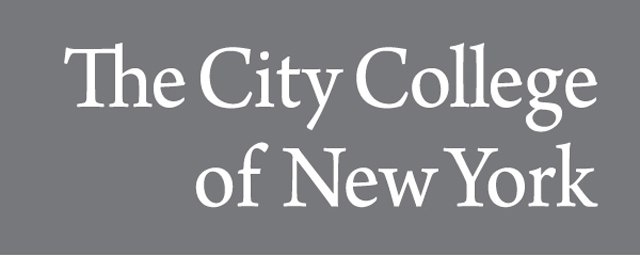 Abstract
Fauve painters "discovered" African and Oceanic sculpture beginning in 1905. From that time, Vlaminck first collected African art; Derain studied Oceanic works at the British Museum in spring 1906; and Matisse struggled to paint a Kongo-Vili statuette he purchased in fall 1906. Fauve interests in shallow-relief, relatively naturalistic, and surface-ornamented sculptural works suggest conformity with turn-of-the-century artistic and scientific ideas conflating heterogeneous strains of so-called "primitive" material culture. Nevertheless, the dominant conceptual framework of "primitivism" has tended to limit art-historical understandings of external formal influences on modernism, which can be gleaned here by investigating the particular objects the Fauves appropriated.
Recommended Citation
Cohen, Joshua I. "Fauve Masks: Rethinking Modern 'Primitivist' Uses of African and Oceanic Art, 1905-8." The Art Bulletin 99, no. 2 (June 2017): 136-65.
Available for download on Thursday, March 05, 2020
COinS