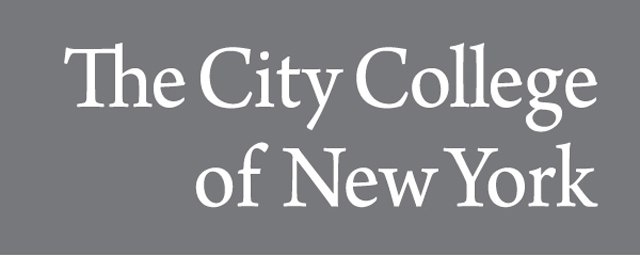 Publication Date
5-22-2018
Abstract
Transcranial direct current stimulation (tDCS) delivered in multiple sessions can reduce symptom burden, but access of chronically ill patients to tDCS studies is constrained by the burden of office-based tDCS administration. Expanded access to this therapy can be accomplished through the development of interventions that allow at-home tDCS applications.
Objective: We describe the development and initial feasibility assessment of a novel intervention for the chronically ill that combines at-home tDCS with telehealth support. Methods: In the developmental phase, the tDCS procedure was adjusted for easy application by patients or their informal caregivers at home, and a tDCS protocol with specific elements for enhanced safety and remote adherence monitoring was created. Lay language instructional materials were written and revised based on expert feedback. The materials were loaded onto a tablet allowing for secure video-conferencing. The telehealth tablet was paired with an at-home tDCS device that allowed for remote dose control via electronic codes dispensed to patients prior to each session. tDCS was delivered in two phases: once daily on 10 consecutive days, followed by an as needed regimen for 20 days. Initial feasibility of this tDCS-telehealth system was evaluated in four patients with advanced chronic illness and multiple symptoms. Change in symptom burden and patient satisfaction were assessed with the Condensed Memorial Symptom Assessment Scale (CMSAS) and a tDCS user survey.
Results: The telehealth-tDCS protocol includes one home visit and has seven patient tailored elements and six elements enhancing safety monitoring. Replicable electrode placement at home without 10–20 EEG measurement is achieved via a headband that holds electrodes in a pre-determined position. There were no difficulties with patients' training, protocol adherence, tortolerability. A total of 60 tDCS sessions were applied. No session required discontinuation, and there were no adverse events. Data collection was feasible and there were no missing data. Satisfaction with the tDCS-telehealth procedure was high and the patients were comfortable using the system.
Conclusion: At-home tDCS with telehealth support appears to be a feasible approach for the management of symptom burden in patients with chronic illness. Further studies to evaluate and optimize the protocol effectiveness for symptom-control outcomes are warranted.