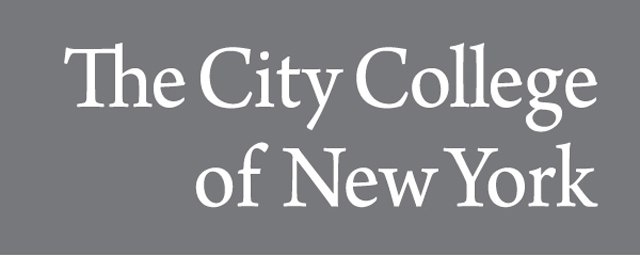 Publication Date
Spring 2009
Abstract
Conversation pieces were produced in large numbers in England from 1730 onward. In contrast to the grand manner of formal portraiture, the conversation piece depicts groups of small full-length figures engaged in conversation, music, tea, or cards within a detailed, naturalistically described landscape or architectural setting. This article examines how tea party conversation pieces, among the most popular subject of the genre, engage contemporary discourses about status. Differences between the actual practices of the tea party and the pictorial representations of it reveal the degree to which these pictures highlight the social standing of those portrayed.
Recommended Citation
Ching-Jung Chen, "The Tea Party in Early Georgian Conversation Pieces," British Art Journal 10 (Spring 2009): 30-39.