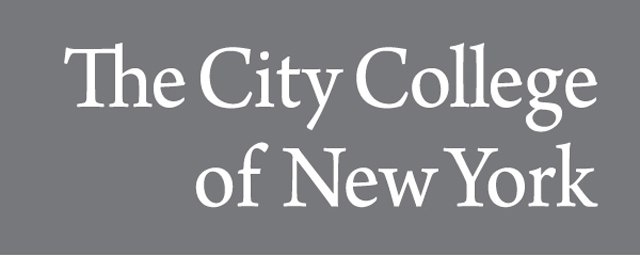 Publication Date
August 2013
Abstract
Polydnaviruses are mutualists of their parasitoid wasps and express genes in immune cells of their Lepidopteran hosts. Polydnaviral genomes carry multiple copies of viral ankyrins or vankyrins. Vankyrin proteins are homologous to IκB proteins, but lack sequences for regulated degradation. We tested if Ichnoviral Vankyrins differentially impede Toll-NF-κB-dependent hematopoietic and immune signaling in a heterologous in vivo Drosophila, system. We first show that hematopoiesis and the cellular encapsulation response against parasitoid wasps are tightly-linked via NF-κB signaling. The niche, which neighbors the larval hematopoietic progenitors, responds to parasite infection. Drosophila NF-κB proteins are expressed in the niche, and non cell-autonomously influence fate choice in basal and parasite-activated hematopoiesis. These effects are blocked by the Vankyrin I2-vank-3, but not by P-vank-1, as is the expression of a NF-κB target transgene. I2-vank-3 and P-vank-1 differentially obstruct cellular and humoral inflammation. Additionally, their maternal expression weakens ventral embryonic patterning. We propose that selective perturbation of NF-κB-IκB interactions in natural hosts of parasitic wasps negatively impacts the outcome of hematopoietic and immune signaling and this immune deficit contributes to parasite survival and species success in nature.
Recommended Citation
Gueguen, G., Kalamarz, M. E., Ramroop, J., Uribe, J. & Govind, S. (2013). Polydnaviral Ankyrin Proteins Aid Parasitic Wasp Survival by Coordinate and Selective Inhibition of Hematopoietic and Immune NF-kappa B Signaling in Insect Hosts. PLoS Pathogens, 9(8), e1003580. doi:10.1371/journal.ppat.1003580.