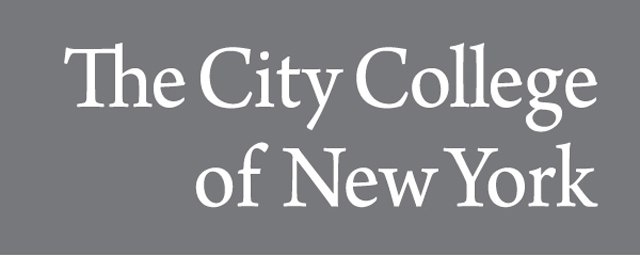 Publication Date
May 2015
Abstract
Modular synthesis of regiospecifically fluorinated 2,4-diene Weinreb amides, with defined stereochemistry at both double bonds, was achieved via two sequential Julia-Kocienski olefinations. In the first step, a Z-α-fluorovinyl Weinreb amide unit with a benzothiazolylsulfanyl substituent at the allylic position was assembled. This was achieved via condensation of two primary building blocks, namely 2-(benzo[d]thiazol-2-ylsulfonyl)-2-fluoro-N-methoxy-N-methylacetamide (a Julia-Kocienski olefination reagent) and 2-(benzo[d]thiazol-2-ylthio)acetaldehyde (a bifunctional building block). This condensation was highly Z-selective and proceeded in a good 76% yield. Oxidation of benzothiazolylsulfanyl moiety furnished a second-generation Julia-Kocienski olefination reagent, which was used for the introduction of the second olefinic linkage via DBU-mediated condensations with aldehydes, to give (2Z,4E/Z)-dienamides in 50%–74% yield. Although olefinations were 4Z-selective, (2Z,4E/Z)-2-fluoro-2,4-dienamides could be readily isomerized to the corresponding 5-substituted (2Z,4E)-2-fluoro-N-methoxy-N-methylpenta-2,4-dienamides in the presence of catalytic iodine.
Recommended Citation
Chowdhury, M., Mandal, S. K., Banerjee, S. & Zajc, B. (2015). Synthesis of Regiospecifically Fluorinated Conjugated Dienamides. Molecules (Basel, Switzerland), 19(4), 4418-4432. doi:10.3390/molecules19044418.