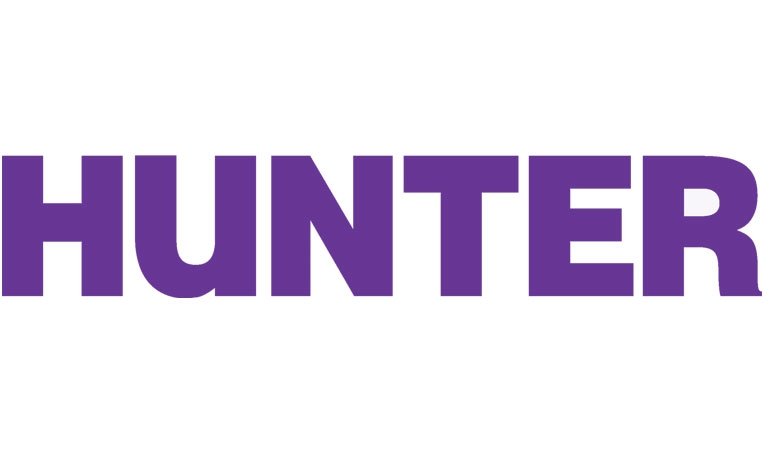 Publication Date
Spring 2-1-2021
Abstract
This course is intended to be an introductory survey on the fundamental concepts and principles that underlie current and emerging methods, tools, and techniques for the efficient engineering of high-quality software systems. This may include understanding and appreciating problems in large-scale software development such as functional analysis of information processing systems, system design concepts, timing estimates, documentation, and system testing.
Creative Commons License


This work is licensed under a Creative Commons Attribution-Noncommercial-Share Alike 4.0 License.