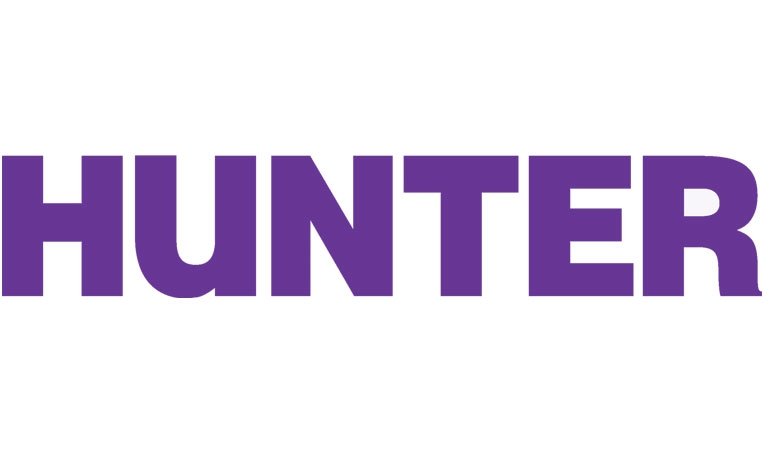 Title
Publication Date
Fall 2003
Abstract
This is the curriculum for a program known as "REAL MEN," an acronym for "Returning Educated African American and Latino Men to Enriched Neighborhoods." A collaborative effort, the REAL MEN program was a public health intervention based at Rikers Island and at a community-based organization, Friends of Island Academy, for young men, ages 15-19, who were leaving jail and returning to their home communities. The curriculum for this program was designed to reduce drug use, HIV risk, and rearrest by helping participants examine alternative paths to manhood and consider racial/ethnic pride as a source of strength.
Creative Commons License


This work is licensed under a Creative Commons Attribution-Noncommercial-Share Alike 4.0 License.