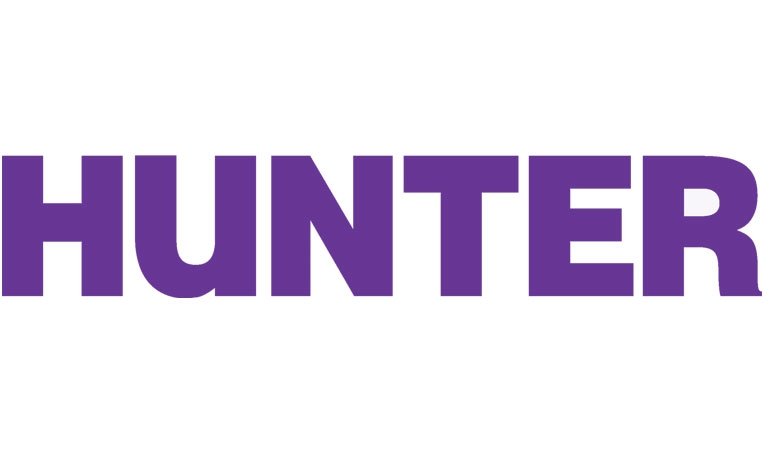 Publication Date
August 2015
Abstract
Background: Transcranial direct current stimulation (tDCS), a non-invasive method of brain stimulation, is an adjunctive research-therapy for aphasia. The concept supporting translational application of tDCS is that brain plasticity, facilitated by language intervention, can be enhanced by non-invasive brain stimulation. This study combined tDCS with an ecologically focused behavioral approach that involved training nouns and verbs in sentences. Method: Participant: A 43-year-old, right-handed male with fluent-anomic aphasia who sustained a single-left-hemisphere-temporal-parietal stroke was recruited. Treatment: Instrumentation included the Soterix Medical 1 × 1 Device. Anodal tDCS was applied over Broca's area. Behavioral materials included: sentence production, naming in the sentence context, and implementation of a social-conversational-discourse treatment. Design and Procedures: The independent variable of this crossover case-study was tDCS, and the dependent variables were language and quality-of-life measures. In each session the subject received language treatment with the first 20 minutes additionally including tDCS. Results: Performance in naming nouns and verbs in single words and sentences were obtained. Verb production in the sentence context increased after active anodal tDCS and speech-language treatment. Conclusion: Aphasia treatment that involves naming in the sentence context in conjunction with translational application of tDCS may be a promising approach for language-recovery post stroke.
Recommended Citation
Galletta, E. E. & Vogel-Eyny, A. (2015). Translational treatment of aphasia combining neuromodulation and behavioral intervention for lexical retrieval: implications from a single case study. Frontiers in Human Neuroscience, 9, 447. doi:10.3389/fnhum.2015.00447.