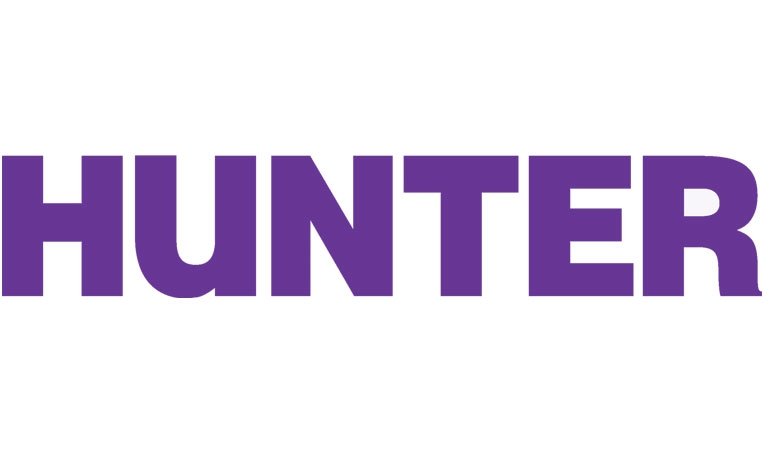 Publication Date
10-15-2007
Abstract
Good education predicts good health, and disparities in health and in educational achievement are closely linked. Despite these connections, public health professionals rarely make reducing the number of students who drop out of school a priority, although nearly one-third of all students in the United States and half of black, Latino, and American Indian students do not graduate from high school on time. In this article, we summarize knowledge on the health benefits of high school graduation and discuss the pathways by which graduating from high school contributes to good health. We examine strategies for reducing school dropout rates with a focus on interventions that improve school completion rates by improving students' health. Finally, we recommend actions health professionals can take to reframe the school dropout rate as a public health issue and to improve school completion rates in the United States.
Recommended Citation
Freudenberg, N. & Ruglis, J. (2007). Reframing School Dropout as a Public Health Issue. Preventing Chronic Disease, 4(4), A107.