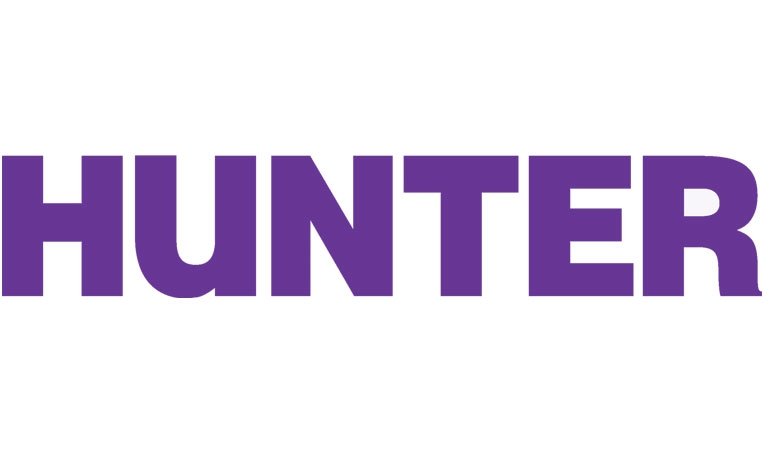 Publication Date
January 2015
Abstract
The advancement of high throughput omic technologies during the past few years has made it possible to perform many complex assays in a much shorter time than the traditional approaches. The rapid accumulation and wide availability of omic data generated by these technologies offer great opportunities to unravel disease mechanisms, but also presents significant challenges to extract knowledge from such massive data and to evaluate the findings. To address these challenges, a number of pathway and network based approaches have been introduced. This review article evaluates these methods and discusses their application in cancer biomarker discovery using hepatocellular carcinoma (HCC) as an example.
Recommended Citation
Wang, J., Zuo, Y., Man, Y., Avital, I., Stojadinovic, A., Liu, M. . . . Ressom, H. W. (2015). Pathway and Network Approaches for Identification of Cancer Signature Markers from Omics Data. Journal of Cancer, 6(1), 54-65. doi:10.7150/jca.10631.