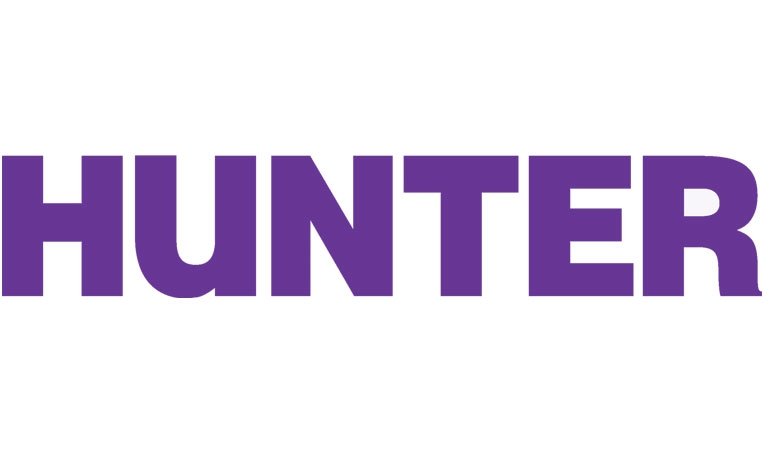 Publication Date
September 2010
Abstract
Pre-exposure prophylaxis (PrEP) has the potential to become a powerful biomedical approach to HIV prevention; however, its success depends on behavioral and social factors that may determine its appropriate use. This article is designed to facilitate interdisciplinary empirical analogies relevant to PrEP implementation, reviewing behavioral and social science findings that may provide lessons critical to the success of PrEP as a biomedical–behavioral prevention strategy. As we prepare for the dissemination of new biomedical approaches to HIV prevention, integrating the state of the science across disciplines may result in innovative strategies for implementation that can enhance their success.
Recommended Citation
Golub, S. A., Operario, D. & Gorbach, P. M. (2010). Pre-exposure Prophylaxis State of the Science: Empirical Analogies for Research and Implementation. Current HIV/AIDS Reports, 7(4), 201-209. doi:10.1007/s11904-010-0057-1.