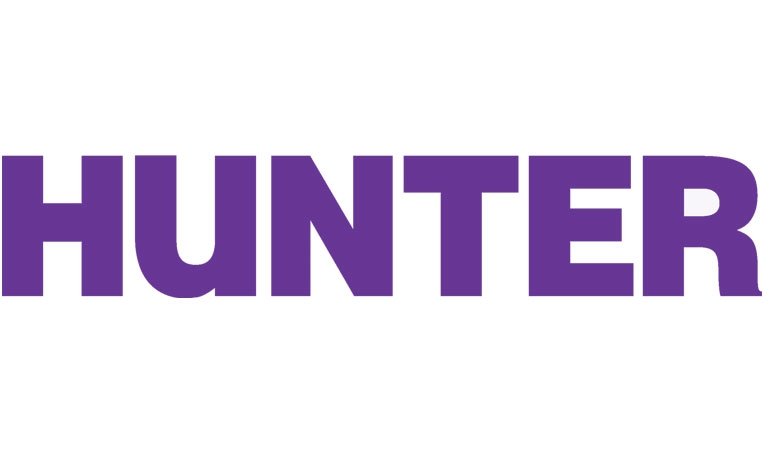 Publication Date
January 2013
Abstract
Background The extravasation of granulocytes (such as neutrophils) at a site of inflammation is a key aspect of the innate immune system. Signals from the site of inflammation upregulate granulocyte adhesion to the endothelium to initiate extravasation, and also enhance granulocyte adhesion to extracellular matrix proteins to facilitate granulocyte movement through the inflamed tissue. During the resolution of inflammation, other signals inhibit granulocyte adhesion to slow and ultimately stop granulocyte influx into the tissue. In a variety of inflammatory diseases such as acute respiratory distress syndrome, an excess infiltration of granulocytes into a tissue causes undesired collateral damage, and being able to reduce granulocyte adhesion and influx could reduce this damage. Results We found that serum amyloid P (SAP), a constitutive protein component of the blood, inhibits granulocyte spreading and granulocyte adhesion to extracellular matrix components. This indicates that in addition to granulocyte adhesion inhibitors that are secreted during the resolution of inflammation, a granulocyte adhesion inhibitor is present at all times in the blood. Although SAP affects adhesion, it does not affect the granulocyte adhesion molecules CD11b, CD62L, CD18, or CD44. SAP also has no effect on the production of hydrogen peroxide by resting or stimulated granulocytes, or N-formyl-methionine-leucine-phenylalanine (fMLP)-induced granulocyte migration. In mice treated with intratracheal bleomycin to induce granulocyte accumulation in the lungs, SAP injections reduced the number of granulocytes in the lungs. Conclusions We found that SAP, a constitutive component of blood, is a granulocyte adhesion inhibitor. We hypothesize that SAP allows granulocytes to sense whether they are in the blood or in a tissue.
Recommended Citation
Maharjan, A. S., Roife, D., Brazill, D. & Gomer, R. H. (2013). Serum amyloid P inhibits granulocyte adhesion. Fibrogenesis & Tissue Repair, 6, 2-2. doi:10.1186/1755-1536-6-2.