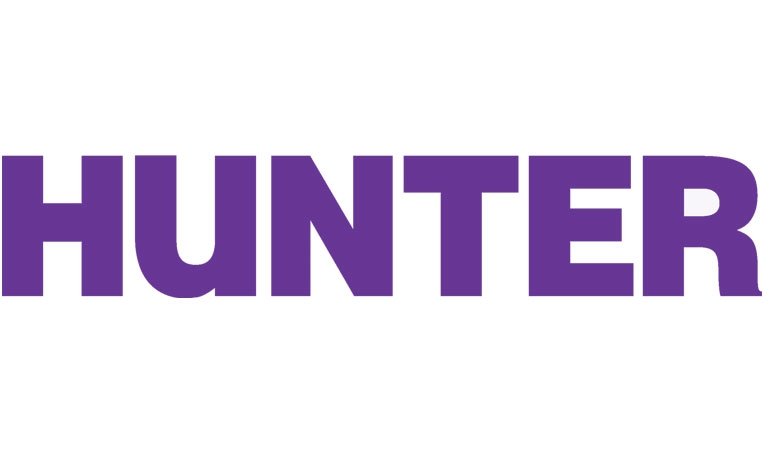 Publication Date
December 2010
Abstract
We have previously shown that the C-glycoside analog of α-galactosylceramide (α-GalCer), α-C-GalCer, displays a superior inhibitory activity against the liver stages of the rodent malaria parasite Plasmodium yoelii than its parental glycolipid, α-GalCer. In this study, we demonstrate that NK cells, as well as IL-12, are a key contributor for the superior activity displayed by α-C-GalCer. Surprisingly, the diminished production of Th2 cytokines, including IL-4, by α-C-GalCer has no affect on its superior therapeutic activity relative to α-GalCer. Finally, we show that the in vivo administration of α-C-GalCer induces prolonged maturation of dendritic cells (DCs), as well as an enhanced proliferative response of mouse invariant Vα14 (Vα14i) NKT cells, both of which may also contribute to some degree to the superior activity of α-C-GalCer in vivo.
Recommended Citation
Schmieg, J., Yang, G., Franck, R. W. & Tsuji, M. (2010). A Multifactorial Mechanism in the Superior Antimalarial Activity of α-C-GalCer. Journal of Biomedicine and Biotechnology, 2010, 283612. doi:10.1155/2010/283612.