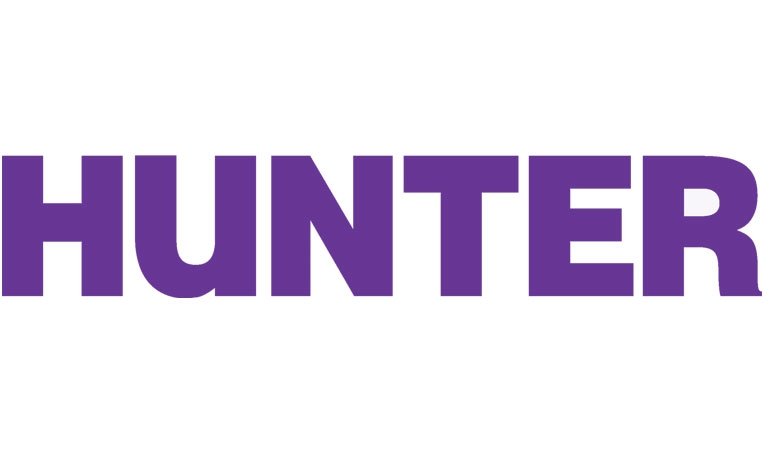 Publication Date
March 2014
Abstract
Chronic exposure to stress has been widely implicated in the development of anxiety disorders, yet relatively little is known about the long-term effects of chronic stress on amygdala-dependent memory formation. Here, we examined the effects of a history of chronic exposure to the stress-associated adrenal steroid corticosterone (CORT) on the consolidation of a fear memory and the expression of memory-related immediate early genes (IEGs) in the lateral nucleus of the amygdala (LA). Rats received chronic exposure to CORT (50 μg/ml) in their drinking water for 2 weeks and were then titrated off the CORT for an additional 6 days followed by a 2 week 'wash-out' period consisting of access to plain water. Rats were then either sacrificed to examine the expression of memory-related IEG expression in the LA or given auditory Pavlovian fear conditioning. We show that chronic exposure to CORT leads to a persistent elevation in the expression of the IEGs Arc/Arg3.1 and Egr-1 in the LA. Further, we show that rats with a history of chronic CORT exposure exhibit enhanced consolidation of a fear memory; short-term memory (STM) is not affected, while long-term memory (LTM) is significantly enhanced. Treatment with the selective serotonin reuptake inhibitor (SSRI) fluoxetine following the chronic CORT exposure period was observed to effectively reverse both the persistent CORT-related increases in memory-related IEG expression in the LA and the CORT-related enhancement in fear memory consolidation. Our findings suggest that chronic exposure to CORT can regulate memory-related IEG expression and fear memory consolidation processes in the LA in a long-lasting manner and that treatment with fluoxetine can reverse these effects.
Recommended Citation
Monsey, M. S., Boyle, L. M., Zhang, M. L., Nguyen, C. P., Kronman, H. G., Ota, K. T. . . . Schafe, G. E. (2014). Chronic Corticosterone Exposure Persistently Elevates the Expression of Memory-Related Genes in the Lateral Amygdala and Enhances the Consolidation of a Pavlovian Fear Memory. PLoS ONE, 9(3), e91530. doi:10.1371/journal.pone.0091530.