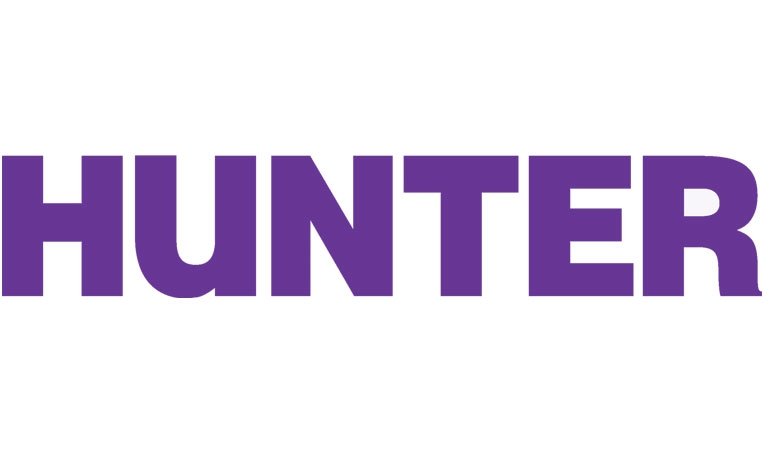 Publication Date
May 2009
Abstract
Background Drug and alcohol using women leaving prison or jail face many challenges to successful re-integration in the community and are severely hampered in their efforts by the stigma of drug or alcohol use compounded by the stigma of incarceration. Methods This qualitative study is based on individual semi-structured interviews and focus groups with 17 women who had recently left jail about the challenges they faced on reentry. Results Our analysis identified three major themes, which are related by the overarching influence of stigma: survival (jobs and housing), access to treatment services, and family and community reintegration. Conclusion Stigma based on drug use and incarceration works to increase the needs of women for health and social services and at the same time, restricts their access to these services. These specific forms of stigma may amplify gender and race-based stigma. Punitive drug and social policies related to employment, housing, education, welfare, and mental health and substance abuse treatment make it extremely difficult for women to succeed.
Recommended Citation
van Olphen, J., Eliason, M. J., Freudenberg, N. & Barnes, M. (2009). Nowhere to go: How stigma limits the options of female drug users after release from jail. Substance Abuse Treatment, Prevention, and Policy, 4, 10-10. doi:10.1186/1747-597X-4-10.