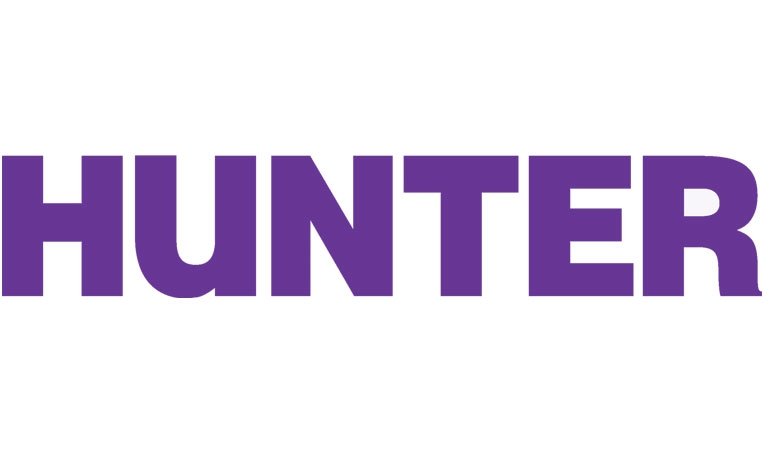 Publication Date
May 2015
Abstract
Thumb reduction is among the most important features distinguishing the African and Asian colobines from each other and from other Old World monkeys. In this study we demonstrate that the partial skeleton KNM-ER 4420 from Koobi Fora, Kenya, dated to 1.9 Ma and assigned to the Plio-Pleistocene colobine species Cercopithecoides williamsi, shows marked reduction of its first metacarpal relative to the medial metacarpals. Thus, KNM-ER 4420 is the first documented occurrence of cercopithecid pollical reduction in the fossil record. In the size of its first metacarpal relative to the medial metacarpals, C. williamsi is similar to extant African colobines, but different from cercopithecines, extant Asian colobines and the Late Miocene colobines Microcolobus and Mesopithecus. This feature clearly links the genus Cercopithecoides with the extant African colobine clade and makes it the first definitive African colobine in the fossil record. The postcranial adaptations to terrestriality in Cercopithecoides are most likely secondary, while ancestral colobinans (and colobines) were arboreal. Finally, the absence of any evidence for pollical reduction in Mesopithecus implies either independent thumb reduction in African and Asian colobines or multiple colobine dispersal events out of Africa. Based on the available evidence, we consider the first scenario more likely.
Recommended Citation
Frost, S. R., Gilbert, C. C., Pugh, K. D., Guthrie, E. H. & Delson, E. (2015). The Hand of Cercopithecoides williamsi (Mammalia, Primates): Earliest Evidence for Thumb Reduction among Colobine Monkeys. PLoS ONE, 10(5), e0125030. doi:10.1371/journal.pone.0125030.