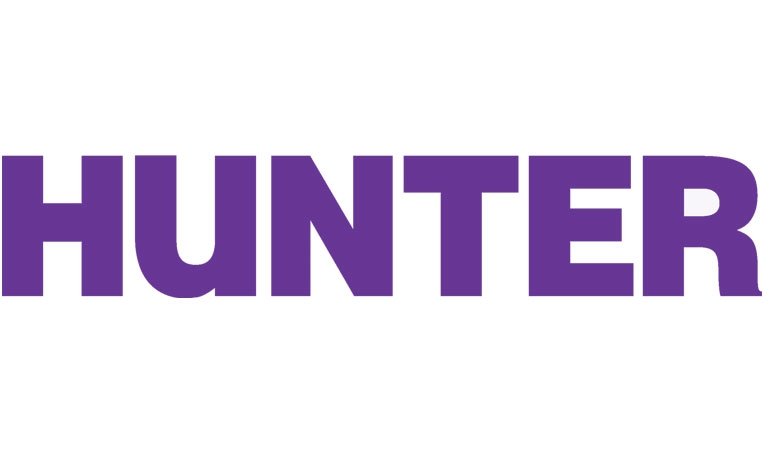 Publication Date
February 2015
Abstract
The key reaction in this approach to C-glycosphingolipids is the stereoselective iodocyclization of a sugar-linked homoallylic carbonimidothioate. E and Z reaction substrates were assembled in a convergent fashion via an alkene metathesis strategy and exhibited the same alkene facial selectivity in the iodocyclization irrespective of alkene geometry, although the E alkene was found to be less reactive.
Recommended Citation
Altiti, A. & Mootoo, D. R. (2015). Intramolecular Nitrogen Delivery for the Synthesis of C-Glycosphingolipids. Application to the C-Glycoside of the Immunostimulant KRN7000. Organic Letters, 16(5), 1466-1469. doi:10.1021/ol5002686.