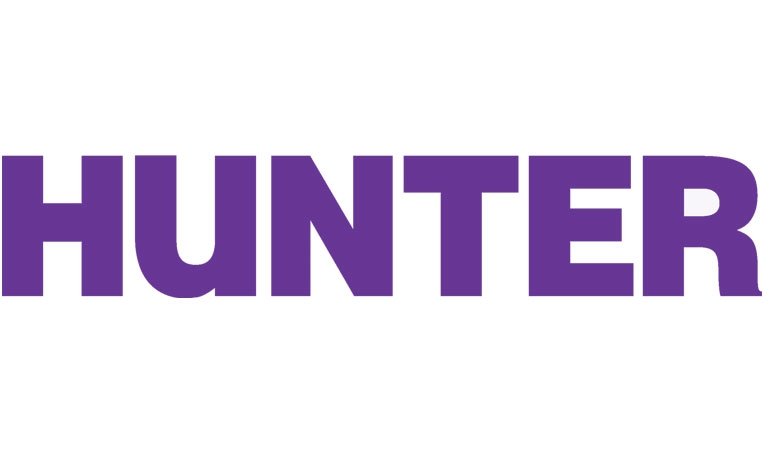 Publication Date
July 2008
Abstract
We found substantial population differentiation and recent trans-Atlantic dispersal of a high-virulence B. burgdorferi clone.
Recommended Citation
Qiu, W., Bruno, J. F., McCaig, W. D., Xu, Y., Livey, I., Schriefer, M. E. & Luft, B. J. (2008). Wide Distribution of a High-Virulence Borrelia burgdorferi Clone in Europe and North America. Emerging Infectious Diseases, 14(7), 1097-1104. doi:10.3201/eid1407.070880.