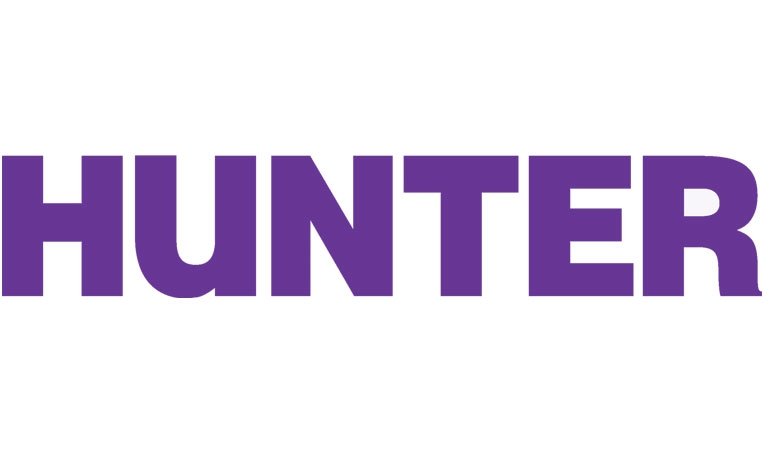 Publication Date
August 2012
Abstract
Human African trypanosomiasis or sleeping sickness is a vector-borne parasitic disease that has a major impact on human health and welfare in sub-Saharan countries. Based mostly on data from animal models, it is currently thought that trypanosome entry into the brain occurs by initial infection of the choroid plexus and the circumventricular organs followed days to weeks later by entry into the brain parenchyma. However, Trypanosoma brucei bloodstream forms rapidly cross human brain microvascular endothelial cells in vitro and appear to be able to enter the murine brain without inflicting cerebral injury. Using a murine model and intravital brain imaging, we show that bloodstream forms of T. b. brucei and T. b. rhodesiense enter the brain parenchyma within hours, before a significant level of microvascular inflammation is detectable. Extravascular bloodstream forms were viable as indicated by motility and cell division, and remained detectable for at least 3 days post infection suggesting the potential for parasite survival in the brain parenchyma. Vascular inflammation, as reflected by leukocyte recruitment and emigration from cortical microvessels, became apparent only with increasing parasitemia at later stages of the infection, but was not associated with neurological signs. Extravascular trypanosomes were predominantly associated with postcapillary venules suggesting that early brain infection occurs by parasite passage across the neuroimmunological blood brain barrier. Thus, trypanosomes can invade the murine brain parenchyma during the early stages of the disease before meningoencephalitis is fully established. Whether individual trypanosomes can act alone or require the interaction from a quorum of parasites remains to be shown. The significance of these findings for disease development is now testable.
Recommended Citation
Frevert, U., Movila, A., Nikolskaia, O. V., Raper, J., Mackey, Z. B., Abdulla, M. . . . Grab, D. J. (2012). Early Invasion of Brain Parenchyma by African Trypanosomes. PLoS ONE, 7(8), e43913. doi:10.1371/journal.pone.0043913.