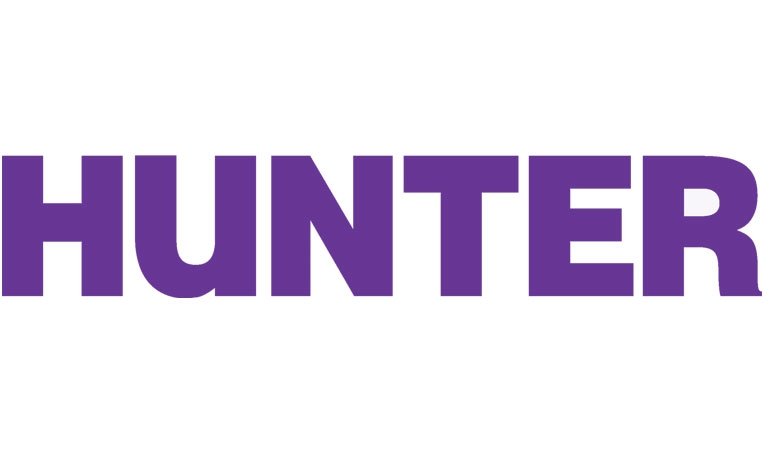 Document Type
Presentation
Publication Date
Winter 1-19-2017
Abstract
Objective: The purpose of this study was to examine the reference service mode preferences of community college (two-year) students and four-year college students.
Methods: The researchers administered a paper-based, face-to-face questionnaire at two institutions within the City University of New York system: Hunter College, a senior college, and Queensborough Community College, a two-year institution. During the summer of 2015, the researchers surveyed 79 participants, asking them to identify their most and least preferred medium for accessing library reference services.
Results: Nearly 75% of respondents expressed a preference for face-to-face reference, while only about 18% preferred remote reference services (online chat, e-mail, text message, and telephone). Close to 84% of the participants cited remote reference services as their least preferred modes and slightly more than 10% said this of face-to-face. The data reveal a widespread popularity of face-to-face reference services among all types of participants regardless of institutional affiliation, age, gender, academic level, field of study, and race or ethnicity.
Conclusion: This study found no marked differences between students at two-year and four-year institutions with regard to reference mode preferences. These findings help illuminate the experiences of both types of students at large, public, urban campuses and may help librarians better support community college students making the transition to a four-year institution. Academic libraries at both two-year and four-year institutions might consider assessing user views on reference modes and targeting support toward services that more closely align with patron preferences.