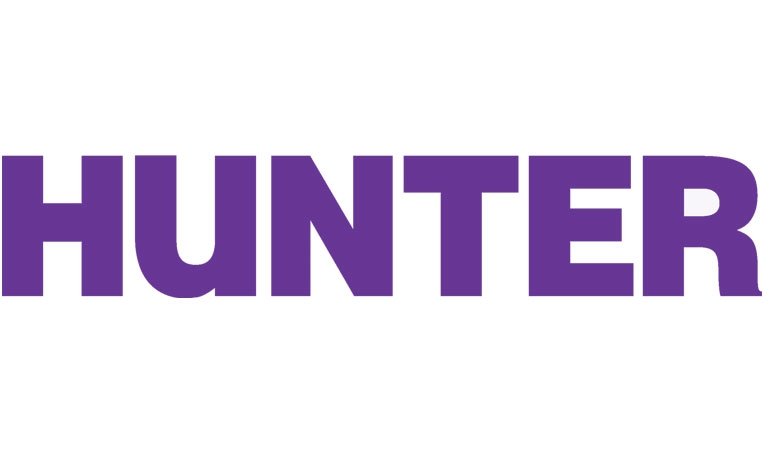 Abstract
In the Fall of 2009, the Center for Puerto Rican Studies (CENTRO) undertook the Centro Cultural Competence Initiative (CCI) with the support of a one-year grant from the U.S. Department of Education's Fund for the Improvement of Postsecondary Education (FIPSE). The goal of the CCI is to address the need for culturally appropriate work in a variety of professions by training students to be culturally competent practitioners. In the Fall of 2010, the Urban Affairs and Planning Department at Hunter College joined CENTRO as a partner in this initiative. Full time Professors Sigmund Shipp, Laxmi Ramasubramanian, and Tom Angotti worked with graduate assistants Angela Tovar and Marly Pierre-Louis on a year-long inquiry of cultural competency within the department. The following report documents this year long effort to engage in discourse and to incorporate strategies to effectively introduce cultural competency into the urban planning curriculum in the Urban Affairs and Planning Department at Hunter College – City University of New York.
Recommended Citation
Angotti Tom, Pierre-Louis Marly, Ramasubramanian Laxmi, Shipp Sigmund and Angela Tovar, 2011. Cultural Competence in Urban Affairs and Planning: Engaging New York City's Puerto Rican and Latino Communities. Center for Community Planning and Development (CCPD) and Centro de Estudios Puertorriquenos at Hunter College, City University of New York. 99 pages.