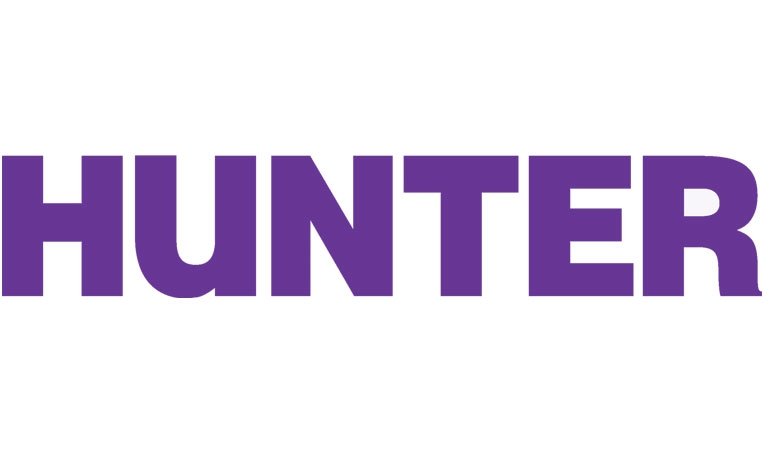 Document Type
Book Chapter or Section
Abstract
In this chapter, the authors describe various copyright-related lessons that they've presented to faculty and students at their institution.
Recommended Citation
Abrahamsson, M. and Margolin, S. (2018). Fair Use as Creative Muse: An Ongoing Case Study. In Hobbs, R. (Ed.). The Routledge Companion to Media Education, Copyright and Fair Use (p 169-181), New York: Routledge.