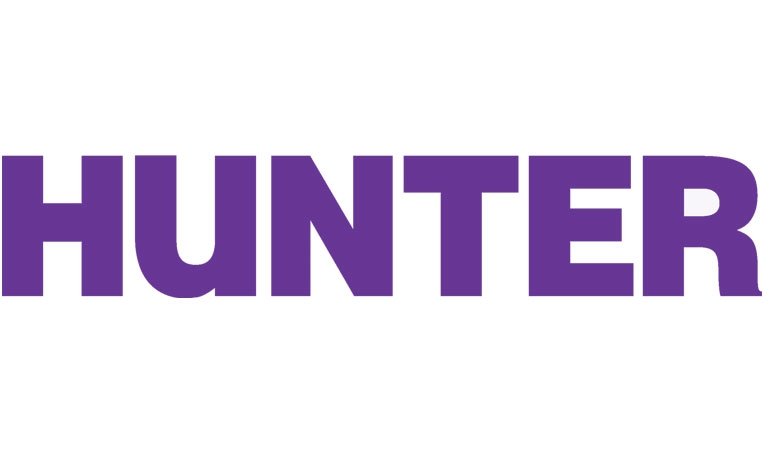 Publication Date
9-29-2016
Abstract
Background: Millions of Americans need but don't receive treatment for substance use, and evidence suggests that addiction-focused interventions on smart phones could support their recovery. There is little research on implementation of addiction-related interventions in primary care, particularly in Federally Qualified Health Centers (FQHCs) that provide primary care to underserved populations. We used mixed methods to examine three FQHCs' implementation of Seva, a smart-phone app that offers patients online support/discussion, health-tracking, and tools for coping with cravings, and offers clinicians information about patients' health tracking and relapses. We examined (a) clinicians' initial perspectives about implementing Seva, and (b) the first year of implementation at Site 1.
Methods: Prior to staggered implementation at three FQHCs (Midwest city in WI vs. rural town in MT vs. metropolitan NY), interviews, meetings, and focus groups were conducted with 53 clinicians to identify core themes of initial expectations about implementation. One year into implementation at Site 1, clinicians there were re-interviewed. Their reports were supplemented by quantitative data on clinician and patient use of Seva.
Results: Clinicians anticipated that Seva could help patients and make behavioral health appointments more efficient, but they were skeptical that physicians would engage with Seva (given high caseloads), and they were uncertain whether patients would use Seva. They were concerned about legal obligations for monitoring patients' interactions online, including possible "cries for help" or inappropriate interactions. One year later at Site 1, behavioral health care providers, rather than physicians, had incorporated Seva into patient care, primarily by discussing it during appointments. Given workflow/load concerns, only a few key clinicians monitored health tracking/relapses and prompted outreach when needed; two researchers monitored the discussion board and alerted the clinic as needed. Clinician turnover/leave complicated this approach. Contrary to clinicians' initial concerns, patients showed sustained, mutually supportive use of Seva, with few instances of misuse.
Conclusions: Results suggest the value of (a) focusing implementation on behavioral health care providers rather than physicians, (b) assigning a few individuals (not necessarily clinicians) to monitor health tracking, relapses, and the discussion board, (c) anticipating turnover/leave and having designated replacements. Patients showed sustained, positive use of Seva.
Trial registration: ClinicalTrials.gov (NCT01963234).