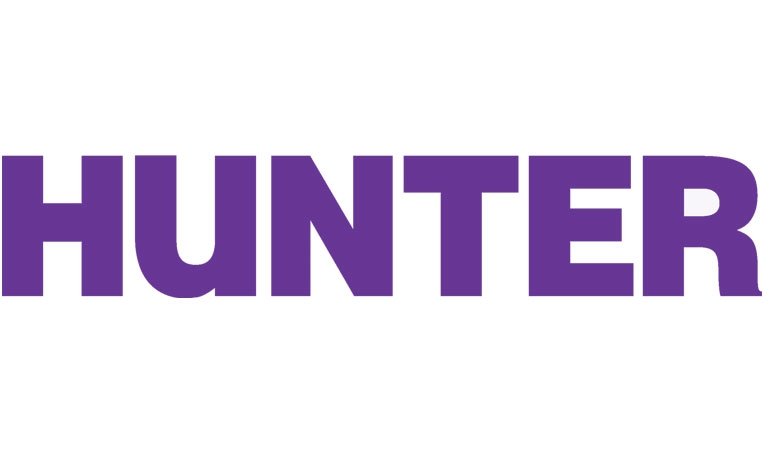 Publication Date
3-5-2018
Abstract
Why do wars last as long as they do? Why do some rage for years, while others last only a few months or days? This piece introduces a symposium that addresses that question from rationalist, psychological, neurological, and domestic politics perspectives. The symposium also considers the challenges of researching war duration and the implications of understanding war duration on theories of war in general.
Recommended Citation
Shirkey, Zachary C. 2018. "Introduction: The Puzzle of War Duration," Polity 50(2): 162-167.